When it comes to Dubai, for most of the people it is mostly about colossal skyscrapers, luxury hotels, and shopping centers, the Burj Khalifa, and extravagant cars. If you are a student and living in one of the bed spaces in Dubai, there are some things that are perhaps not as popular as some of the other things in Dubai, but you will enjoy them. You might consider them as some of Dubai's best-kept secrets which are some less-talked-about. Let's have a look at some of them:
1.Indian Flavored Ice Cream
Flavors is an Indian ice-cream shop located across the street from Al Madina supermarket in Karama. This shop offers a lot more than just a standard kulfi and shopkeeper makes everything from scratch every morning with fresh Indian ingredients and flavors. If you live in a studio apartment in Dubai near the shop, this is something; you might not want to miss.
2.Bakewell Mini Pizzas
Located at Rolla Road, Bur Dubai, you will get something unique. It is difficult to identify whether it is a pizza or a pie. However, Bakewell offers some kind of combination of tomato, cheese, and pastry, along with some finely delicious cakes. If you are living on rent in Dubai, this is one of the good eating places for you without spending too much.
3.African Disco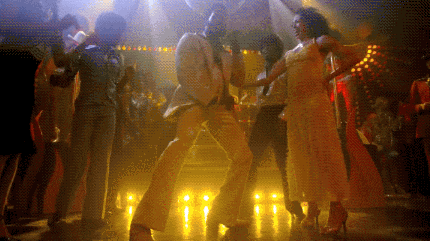 If you are into African music and dance, African disco at Rush Inn Hotel is the place to go. Disco was refurbished and since then it is one of the best places for African music and dance. Just let go of all your hang-ups out of the disco and have a great night with your friends at Dubai, dancing, and singing. If you are sharing apartment in Dubai, you can visit this place with your flatmate.
4.Al-fresco Wrestling
If you are into wrestling matches, visit behind the Deira fish market on a Friday sunset, where thousands gather every week to watch wrestling matches, especially for Indo-Pak wrestling styles.  If you live in shared accommodation, you can visit this place if your flatmate is also into wrestling like you,
5.Za'abeel Park Boating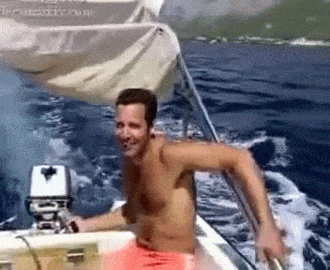 For boating lovers, the massive Za'abeel Park has a small lake for boating where you can enjoy boating in electric boats with a simple joystick to steer the boat and enjoy the ride.  In half an hour, you can take 15 rounds of the lake and have a look at other things like a magnificent fountain.
6.The Majlis Cafe
Want to try something new? Visit the Majilis Café to try things made from camel milk like milkshakes, coffee, and cream. Keep it on the to-do list for your next visit to Dubai. The café is located nearby the Jumeirah Mosque where you can also enjoy delicious pistachio ice-cream, also made with camel milk.  Also, a great locality for soothing evening walks.
7.The Coffee Museum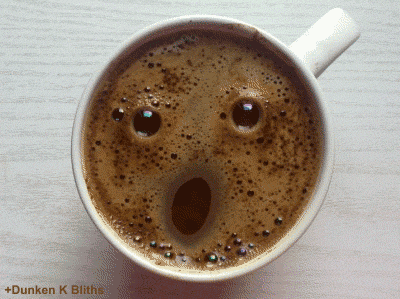 While visiting Dubai, if you are done with exploring malls, and other luxury places and want to try something new, you should visit The Coffee Museum. It is a unique place and a good newsflash for all coffee lovers. It is located at Al Fahidi Historical District and has some antiques, barista equipment, books on the history of coffee, and also provide you with different recipes on how to roast coffee beans. Visit it once, you might leave it feeling amazed and making more plans for next visit.   
8.Garhoud Plant souk
In more than last decade or so, Dubai has seen some magnificent architectural work including majestic cultural centers, business centers, bridges, and more. However, Garhoud plant souk still hasn't lost its presence and significance. Located behind Emarat petrol station in Jadaf near Arabian Park Hotel, it has a wide selection of plants, trees, and flowers that you can at some good prices and the best part is that it is way from main city malls.
9.Best Setting to See Dubai Skyline
In Dubai, you will find many restaurants or rooftops that claim to give the best skyline view of Dubai. However, there are a few less known places like an uncharted place at the renowned island, The Palm. Located near the well-known hotel, 'Hotel with a Hole' Atlantis on the Nasimi Beach. You can enjoy your whole day on that place relaxing and having a fun time with your loved ones and admire the skyline view of Dubai.
10.The Farm, Al Barari
It is a kind of sanctuary in the desert, and not many tourists know about it. Here, you will get to enjoy a home-like feeling and have a peaceful time enjoying flavorsome cuisines with your loved ones. Across this place, you will find about 16 kilometers of extremely beautiful houses, greenery, streams, lakes, and so on. Whenever you decide to visit Dubai, add The Farm, Al Barari to your go-to place list.
Looking for a house for rent in Dubai or Student housing in Dubai, visit https://www.hopohomes.com for best deals.
What does this blog answer?
Dubai's food

African disco

Coffee Museum

setting to see Dubai Skyline
Read also: Dubai 30 X 30 Fitness Challenge