If you are in Dubai for studies and have managed to get into an institute of your choice, your next step would be to find a student accommodation in Dubai. While, it might not be very easy to find a right student housing in Dubai, by following some tips you might find it not so difficult either. Lucky for you, in a city like Dubai , students have more choices when it comes to living and studying in Dubai.
Usually, during the first year where you live depends largely on circumstances. If you have been admitted into your preferred institute at first attempt, you might live on the institute campus. But if you have been late in applying, you may have to look for accommodation somewhere else. Here are a few things you can when looking for a student housing in Dubai: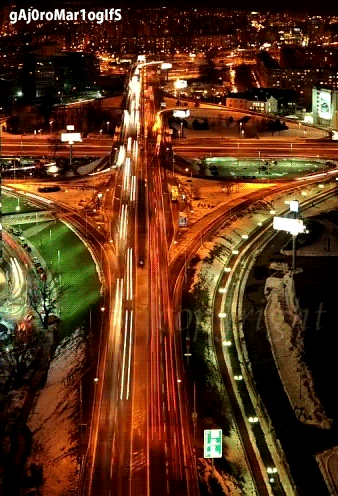 Figure out whom to contact to look for accommodation
When a student is looking for an accommodation, his or her first preference is usually to call at their educational institute and see if they have any rooms available. But if that doesn't work out, then your next line of choice would be to look for a rented accommodation. Here you need to figure out from where you can get more information about available accommodations in the city. It can be a broker or someone of your acquaintance, or you can even consult your university or college.
In fact, some universities might even be in some kind of partnership with other parties that provide accommodations for the students at affordable rates, which might also be close to your university or college. These contacts will helps you move in the right direction to find the right student accommodation for rent.   For instance HOPO Homes has partnered with multiple universities in Dubai Academic City to provide accommodation for university students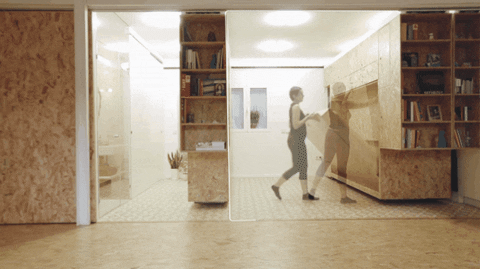 Know your choices
Before you go looking for student accommodations, it is better to know about all your available options. If you have a good understanding of what kind of accommodations are available and which one will suit your needs in the best possible way, it becomes easier to make a choice quickly and efficiently. You can narrow down your picks and take it from there. You can choose from various on-campus and off-campus options.
Think about the location of the accommodation
If you are not living on the campus of your university, you would have to look somewhere else, probably somewhere close to where your university is located. So that you could easily walk there or take a few minutes ride on a bus. It is also important to consider what kind of living status you would prefer and will be comfortable with. While living close to your university will certainly have its merits, you would also have to consider your surroundings. Whether your neighbourhood is safe or not, is it equipped with places where you can easily buy the things for your daily needs, and so on or your room is at a far-fetched place where nothing is available.
Can you afford to rent the place to cover with your student loan
Rent is the first thing that comes to mind when you are looking for an accommodation, especially at a student's budget. The property owner will charge the rent based on what kind of accommodation it is, what is the locality, and some other factors. So you would have to see how much you can afford to pay and whether that payment could be covered through your student loan if you have any or whatever source of money you are using to pay for your education and accommodation.
Check what are the terms of agreement and details of the rent
Now before you sign an agreement with a property owner for renting an accommodation, it is better to be thorough when reading the terms and conditions of the agreement. Also, see what are the costs involved in the rent you would be paying. This way you would be able to see what you are paying for and whether that is eligible or not, and whether or not you would be getting everything you would be paying for.
Look for flatmates if you don't mind sharing
It is not an unusual practice to share the apartment for rent with other people. Many students around the world do it, especially when they are living away from their homes. It helps in making the rent cheaper as all the parties sharing the flat also shares the rent. So if you want cheap student housing in Dubai in a nice locality, you must look for flatmates and find yourself some good house partner in the new city. You can use various online sources like social media platforms or ask around at your university about someone who would be interested in shared accommodation and also share the rent as well. It would be better to also make a background check on them before you offer to share the flat with them.
Choose your resources carefully
It is easier to think that you have done all your research when finding for a student accommodation. But that is not always necessary. It is possible that whatever information you have collected is not right or is incomplete. Many students go through various websites or social media platforms to gather information about available student accommodations. However, there is no guarantee that whatever information you find is correct. To be more thorough about the accuracy of the data you gather, always ensure that you read all the information which is provided by your university or college and other reliable sources like local brokers to make sure that you are on the right track and get the best deal possible based on your preference and budget.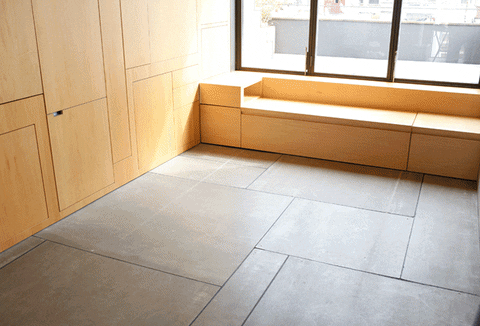 Visit the flat
This is one thing you shouldn't miss. There might be many issues with the flat you are about to hire. Inspect the flat properly before making the final decision. There could be pipe blockages, faulty electrical fittings like fans and lamps, leaking faucets, bad water supply, broken or leaking walls, jammed windows, and so on. So just get a good look at the things and then sign for the accommodation.
If you are looking for student accommodation in Dubai, Hopohomes.com is a great place to start. If you did not get what you were looking for then you can also leave your query at the Contact Us page and the team will respond you back.
What does this blog answer:
How to find student accommodation in Dubai?
Whom to contact to look for accommodation
What are the terms of agreement and details of the room for rent .
You can also read- All You Need To Know About Renting Rooms In Dubai