Are you looking for a perfect residence in Dubai? If yes, then you landed in the right place. Well making silly mistakes when choosing the right size home especially in a costly city like Dubai can be really expensive.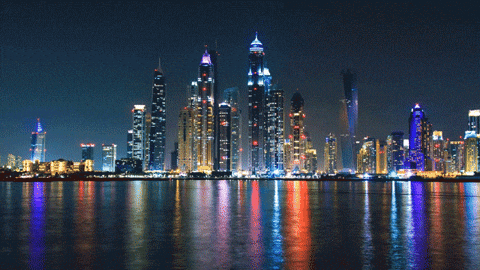 One of the biggest mistakes when it comes to purchasing a house is buying oversized or too small houses. Both the cases are equally annoying. A house that is too little fails to meet your storage requirements and ultimately makes your life uncomfortable. On the other hand, when you purchase an oversized house, you waste your hard-earned money on the maintenance of the rooms or spaces which are rarely used.
Well finding the right size home which is suitable for your present and future needs are never going to be easy. It is equivalent to predicting the future. However, you need not worry as hopo homes is here to help you. It is the best property finder in Dubai. Whether you want to purchase a house or searching flats for rent in Dubai Hopo homes will make things a bit easier.
If you are looking for a home which fits all your needs here are a few things to consider before making any decision.
Think of Your Future Plans
When choosing the right size house, it is more important to think of future than your present circumstances. Think of your future plans like career, lifestyle, family, etc. This will give you a good idea of how much space you really need. You may be single at the moment however you are planning to get married in the future. Or maybe you are planning to have a child in the upcoming few years. Think of every single change over the next few years.
How Much Stuff You Need to Store?
Dubai room rent prices are really high. This makes it crucial to decide whether you want to pay a lot of extra money in order to store the things you rarely use. Try to take only the essential things which you and your family really need. Keep in mind that carrying useless or collectible items is simply a waste of time and money.
Look for A Home with Well-designed Interiors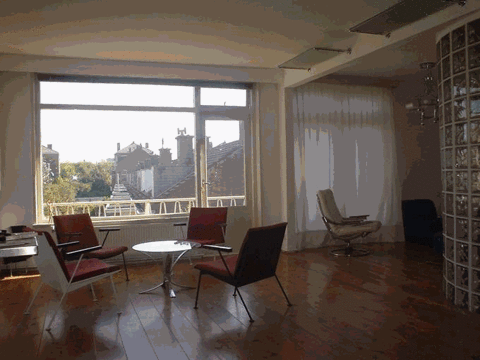 When looking for a house for rent in Dubai pay good attention to the interiors. A house with well-designed interiors not only looks good but also maximize the storage capacity so that all your essential items effortlessly fit in your new home. Even a small square foot of space comes with a high price tag, and you can save all this with the help of smartly designed interiors.
Measuring Your Furniture
If you're planning to move to a new apartment in Dubai, make sure there is enough space in which all your furniture can fit. Assuming all your furniture in an empty house is not easy. Therefore, when visiting a house, you're planning to purchase always have the measurements of your furniture. It is even better to carry a handy measuring tape so that you can use it when you're unsure whether a particular item will fit in a particular space or not.
Discuss with Your Partner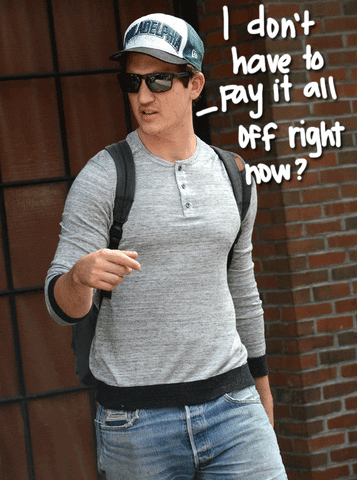 If you're a student whose budget is too low to afford a flat then shared accommodation in Dubai is the best choice. In that case, make sure you discuss with your partner about the furniture or other items he is going to carry with him and then accordingly decide the amount of space you're actually going to need. This is a crucial step otherwise it will create a big mess and will overcrowd your house.
Also, plan in advance how you both are going to handle the cost of the house, maintenance, and other things.
Be Realistic
Don't pay for something which you don't really need. For example, don't buy a house with a chef's kitchen just because you find it attractive. Only Dubai in one of the costliest city in the world and thus you need to plan each and every move.
These simple steps mentioned above can greatly help you in choosing the perfect size house for you and your family.
What does this blog answers?
How can you choose the right size house?

Why is it important to plan everything in advance before purchasing a house or flat?
Read also- 10 adventures to do in Dubai while studying there