Hassle free property
management for your home
HOPO Homes for individual owners
Why partner with HOPO Homes?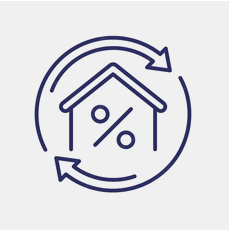 High Rental Returns
We with our unique co-living concept can provide up to 30% more on rental yield.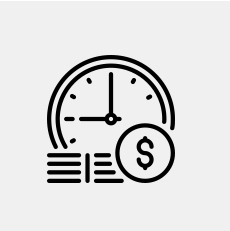 On-Time Rent
We are experienced to take care of rent payments every month with a yield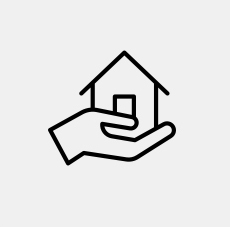 Property management
We handle all tenants paperwork and agreements, check in- check outs, rent collections , monthly reports and much more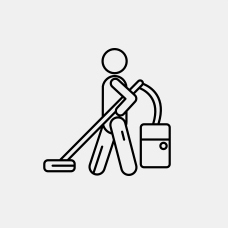 Regular Maintainence
We handle weekly cleaning , timely pest controls and everyday maintenance issues to maintain your property conditions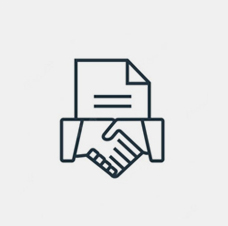 Long Term Contracts
HOPO Homes has up to 5 years contracts for lease so no more hassle for finding new tenants every year.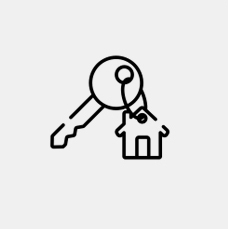 Quick Lease Ups
Through our technology enabled renting and marketing services. We guarantee the quick lease out of your property maintaining 90- 100 % occupancy
Verified Tenants
All tenants are pre verified. So, be hassle free from managing your tenants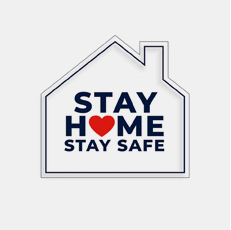 Safety & Security
We handle safety and security of your house using smart home technology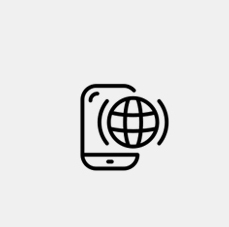 Online Booking
We handle all booking and transaction effortlessly with our tech enabled platform for users.
Best & secure way to manage
your property with HOPO
We guarantee long-term occupancy, maintenance, verified tenants, nominal charges! So what are you waiting for , earn high income from your property now.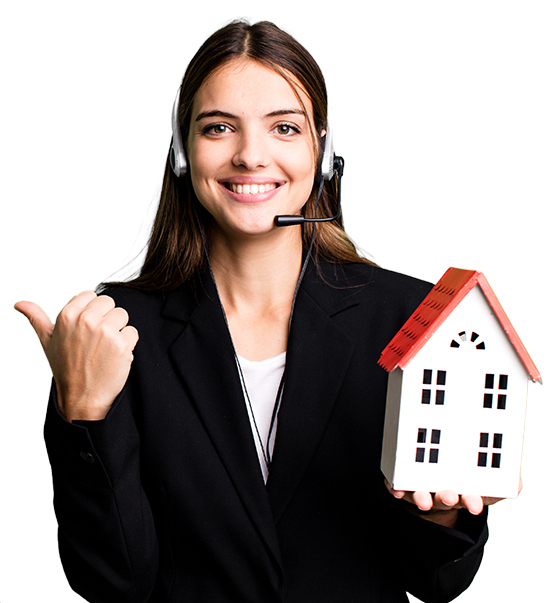 Get high income from rent in few steps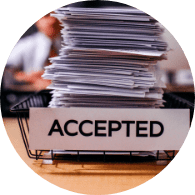 Submit property detail
List your property and get it inspected by our team members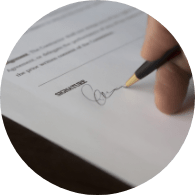 Signing agreement
Sign contract for long term and let HOPO Homes take over the responsibility for your property.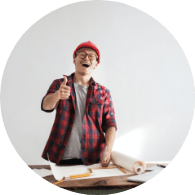 Hassle-Free higher rental returns
Get- Set - Go to get best rental returns in market from your properties
We are committed to making our clients happy with our services
HOPO is maintaining my property really well and paying rents on time for last 3 years now. I am happy with HOPO as a service provider and I have recommended its services to all my friends.
HOPO's maintenance and system of resolving issues is top-notch. Moreover, timely payments made before 10th of each month. I will give all my apartments to HOPO!
I rented my home with HOPO. Their team has been very quick and responsive to all my requirements. I was able to obtain higher ROI then compared to my other real estate investments. I am happy with their service and have given them one more apartment to manage. Thank You team HOPO !